Artist and Company Collaborations
Merlin Speaks

Merlin Speaks Is a feature documentary about the life of an Original Prankster, Merlin, and his Pantozique performance, in collaboration with some of the best musicians of the 60's and 70s and front man for Van Morrison, Pink Floyd, Jerry Garcia, and more. The dou is created by a two time Oscar winning. Director, Merlin, aka Rubber Duck, and Dolphin the Mime. Joseph Lennon McCord AKA Merlin

Shop Here

MC Studio

MC Studio is a high quality mask and prop studio owned and created by artist Micheal Covert

Shop Here

Dejavu Cannabis Company

One Of The Most Remote Cannabis Companies In The U.S.A.  The Original "Roll To Order" Shop!

Providing the finest quality cannabis products in Alaska in a relaxed environment with a knowledgeable and friendly staff. Stop in and say high to the owner and founder Andrew Sablon

Shop Here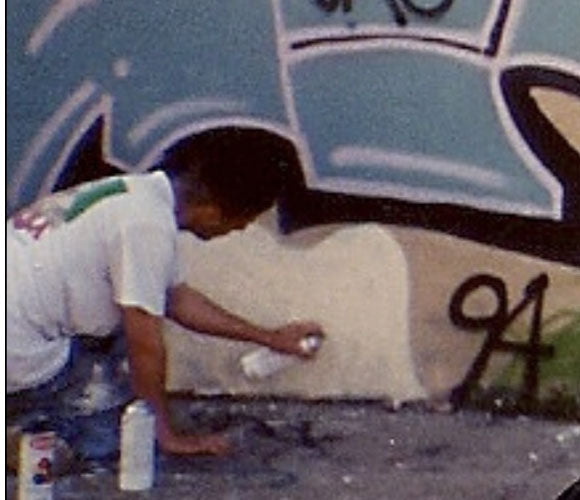 Who is SERN?
A lengendary NYC street artist whose art appeared on many a moving train and a bunch of concrete walls is now grownup, kinda.
And today his verve is on display in a variety of media you can wear, share and hang on a wall.
You will want a piece of SERN of your very own.
SERN Today